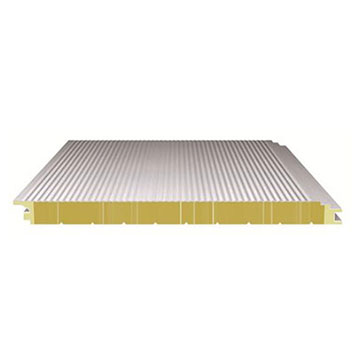 China is promoting prefabricated buildings as a way to save energy and help resolve the problem of excessive industrial capacity, the Ministry of Housing and Urban-Rural Development announced on Friday.
Prefabricated buildings are built using manufactured components that are assembled at the construction site.
Based on a guide from the ministry, 30 percent of new buildings are to be prefab structures.